Working with Deaf and Hearing-Impaired Individuals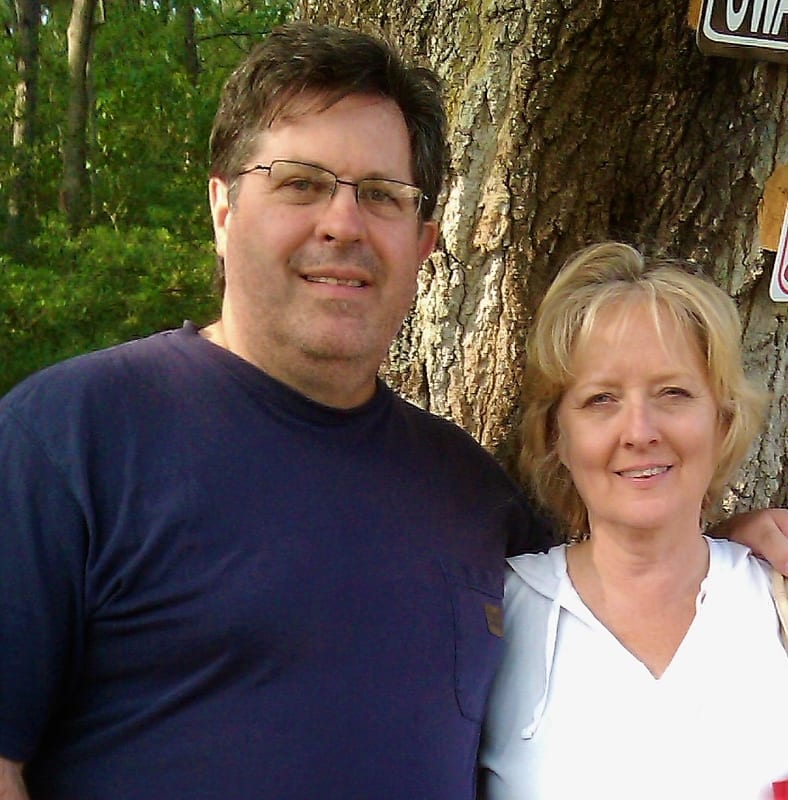 Communicating Hands is a deaf-owned business. Tim Lowe, its owner, was born and raised in southern California. He and his brother, both deaf, grew up in a hearing family. The family later moved to Stone Mountain, Georgia. In 1995, Tim began Communicating Hands as a business providing SCPI Training, throughout the state of Georgia, for state employees working with deaf clients. He and his wife Julie, also began conducting Sign Language classes for Adult Education programs, and for corporations who employed deaf and/or hard-of-hearing workers and wanted to be able to communicate better with these employees. In 1996, Julie Lowe began working as a state certified interpreter and went on to achieve National Certification, working under Communicating Hands, providing interpreting services in various settings throughout the state.
In 2007 we re-located to the beautiful state of Arkansas. Since that time, Communicating Hands expanded its interpreting business by contracting with state and nationally certified interpreters here in Arkansas in order to provide quality interpreting services at a reasonable rate. 
Communicating Hands has provided interpreters for several state agencies here in Arkansas, doctors offices, educational conferences, private businesses, schools, courthouses and many others.
Please visit the rest of our site.
We look forward to working with you.